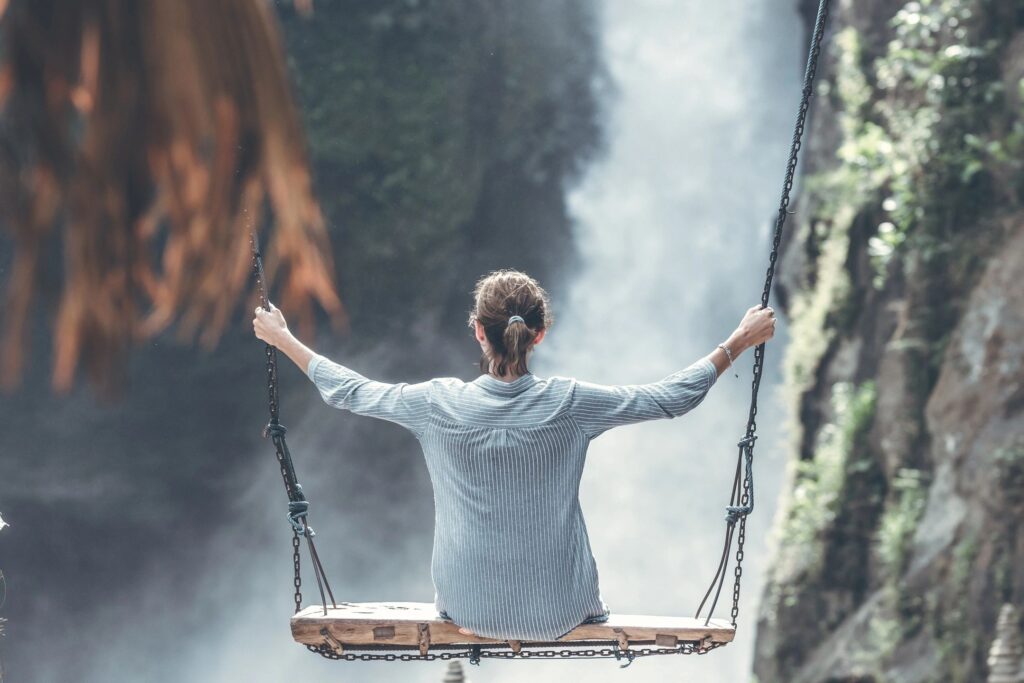 Your Health is your Wealth!
What does it benefit you to have all the money in the world if you don't have the physical or mental health to enjoy it!
My name is Tim Garrett and as a Registered Dietitian Nutritionist, Fitness Nutrition Specialist, and a Certified Personal Trainer I have helped many people on their health & wellness journey.
Much misinformation exists about health, wellness, diet, disease, and exercise. I am excited to plow through the misinformation and share the latest evidence-based information and research with my clients.
Let me help you succeed on your health & wellness journey toward a more meaningful existence and reaching your goals.
Contact Me for more information!